MY GALLERY
Welcome to my gallery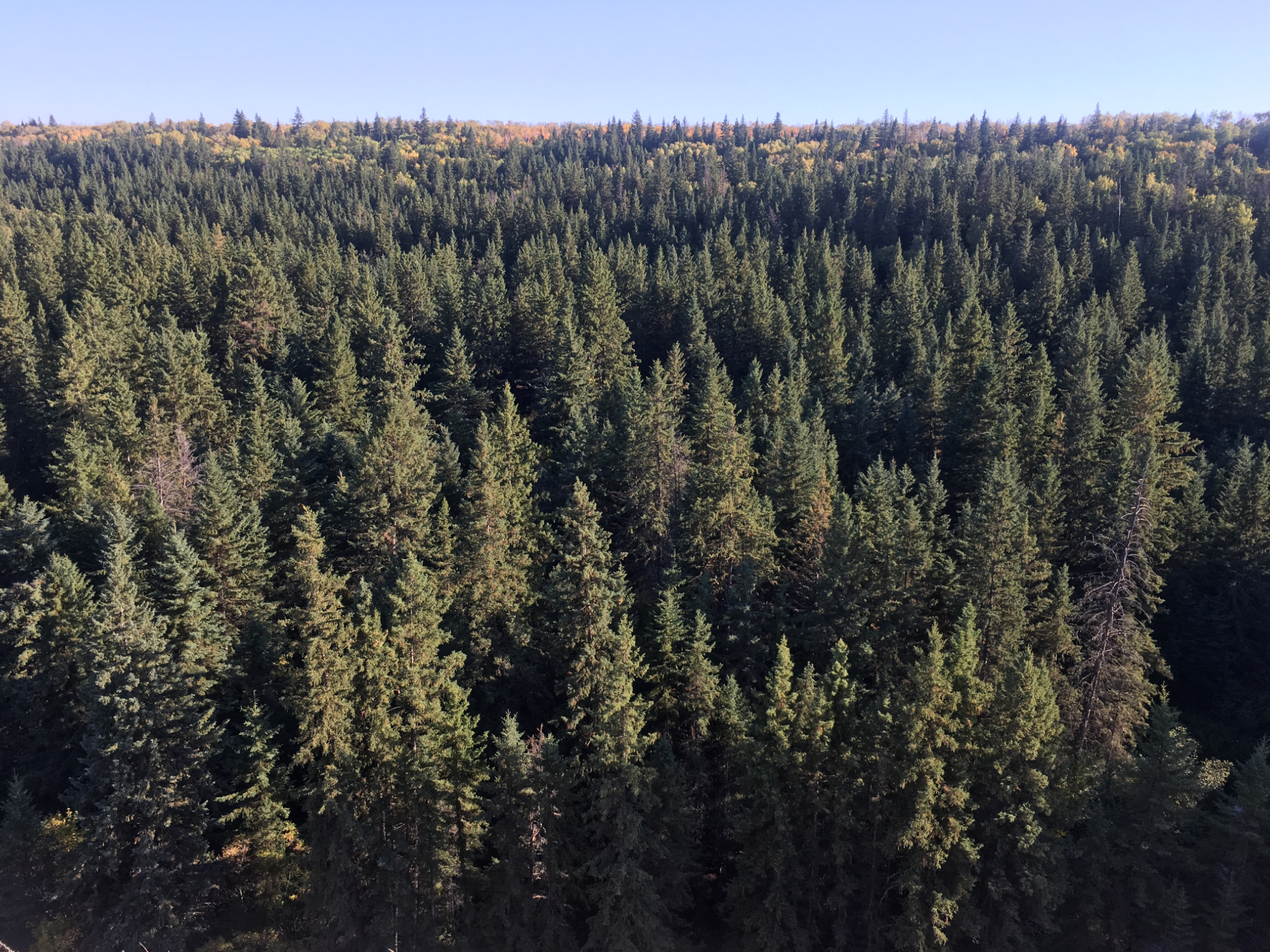 Kope, Alberta.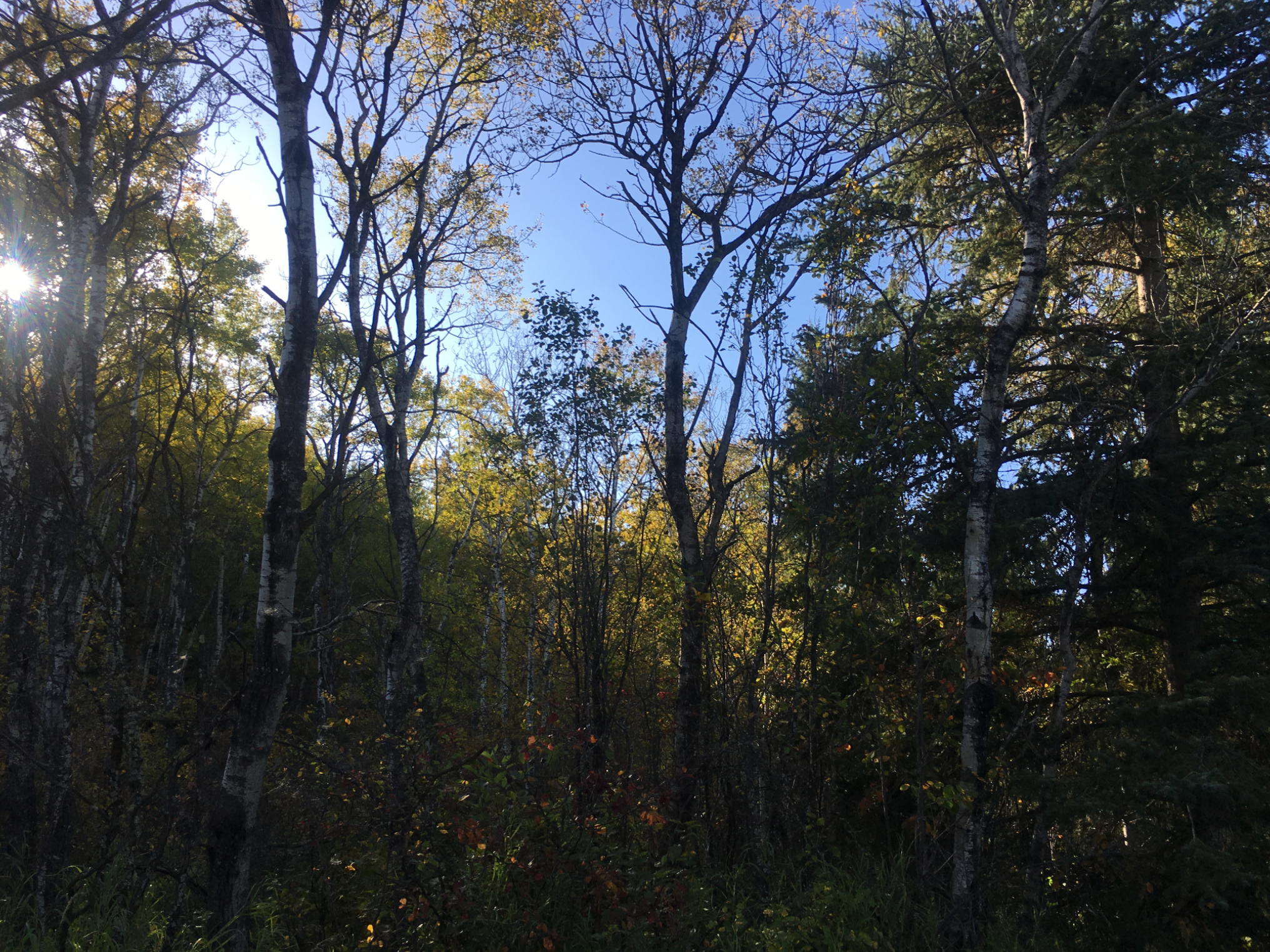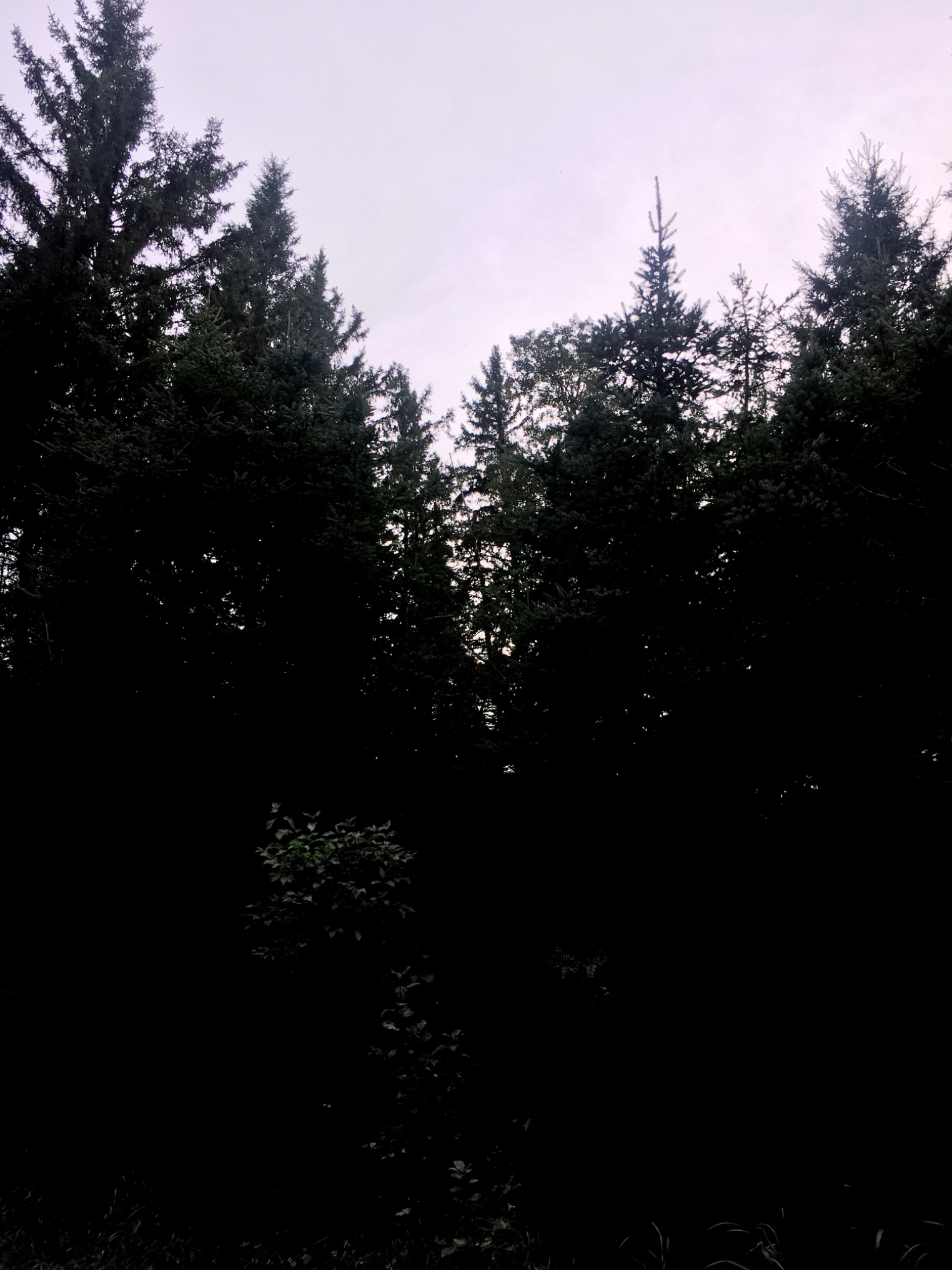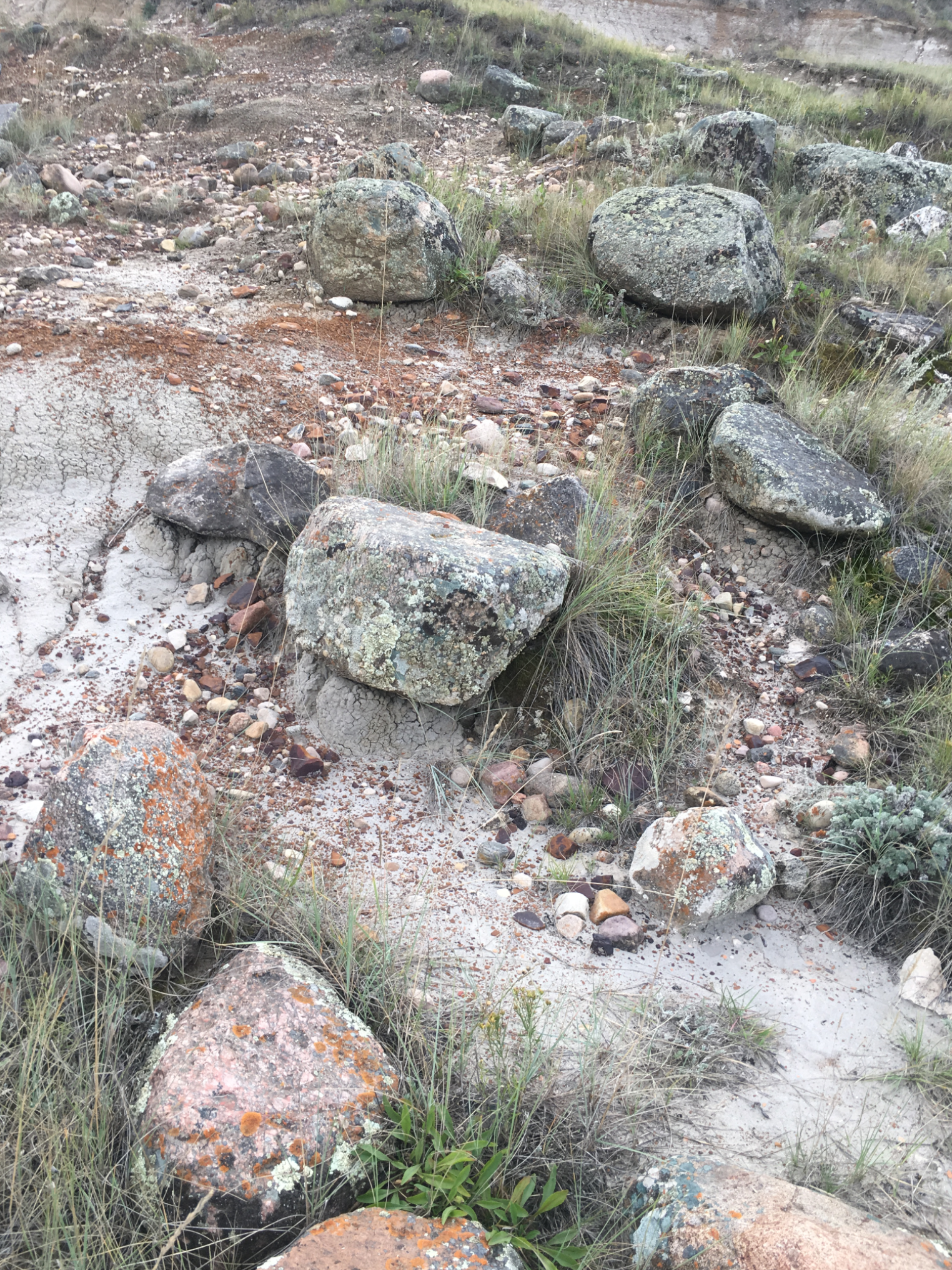 Headstones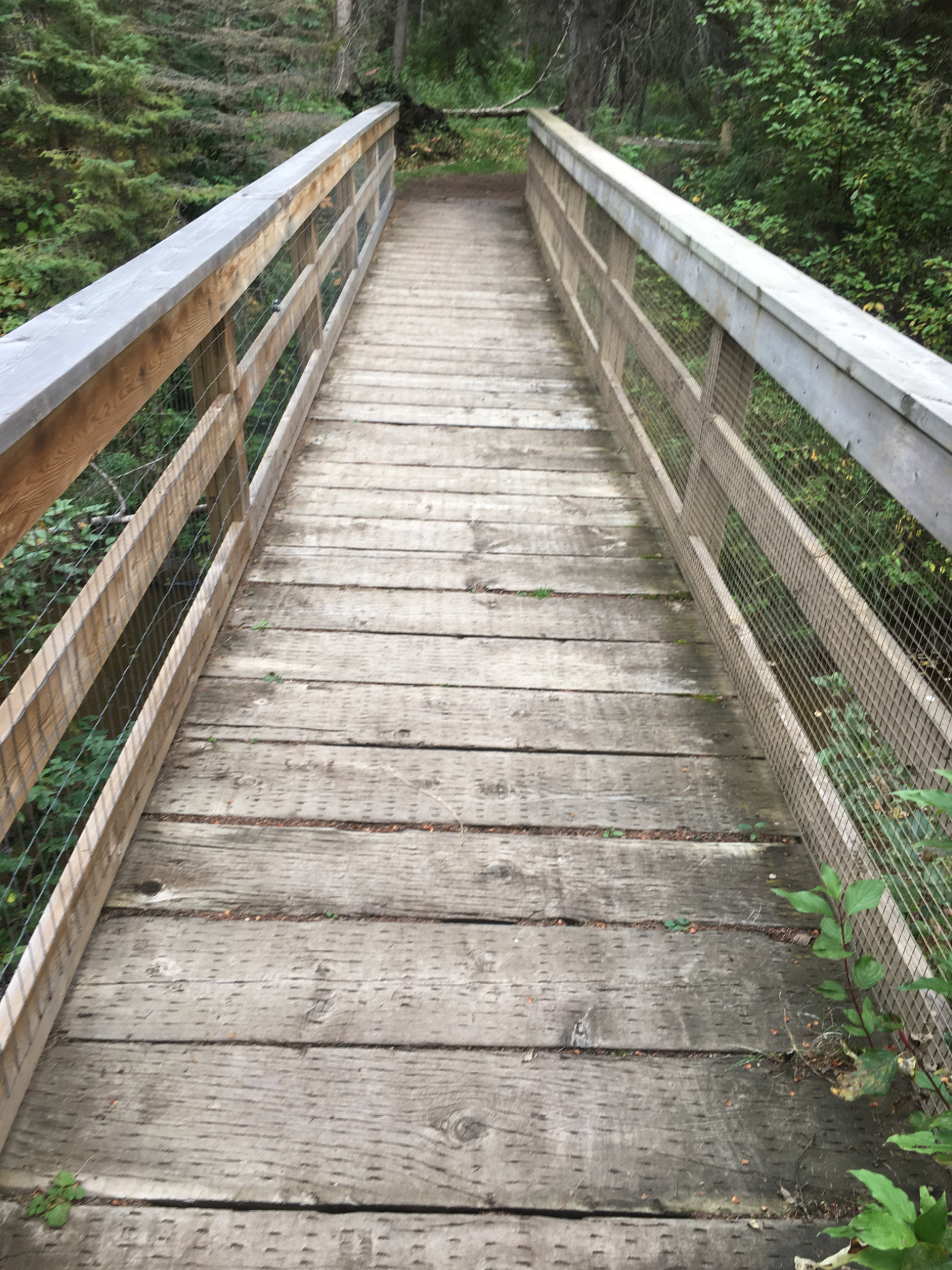 Take cover!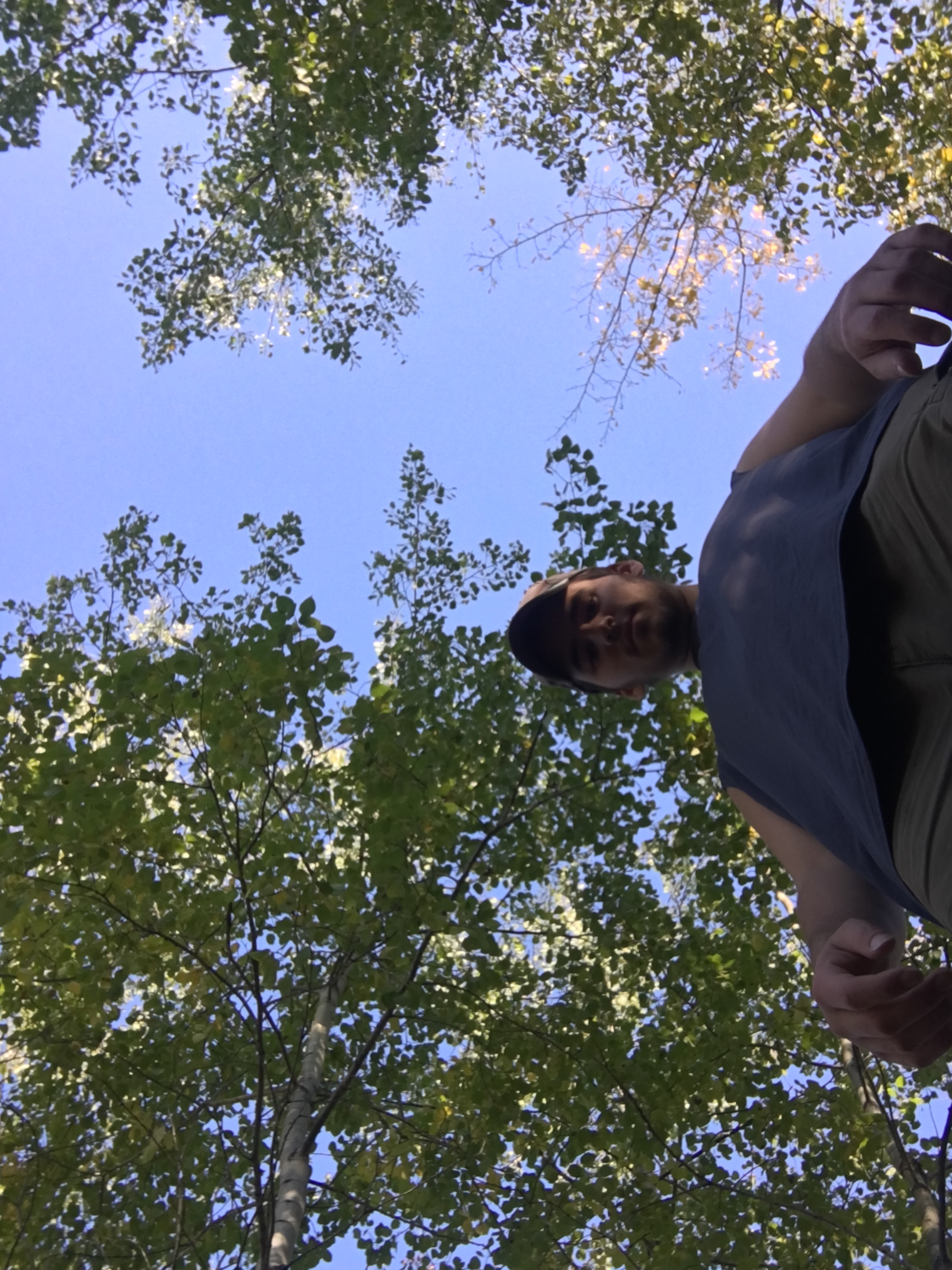 I haven't been with a woman in 35 years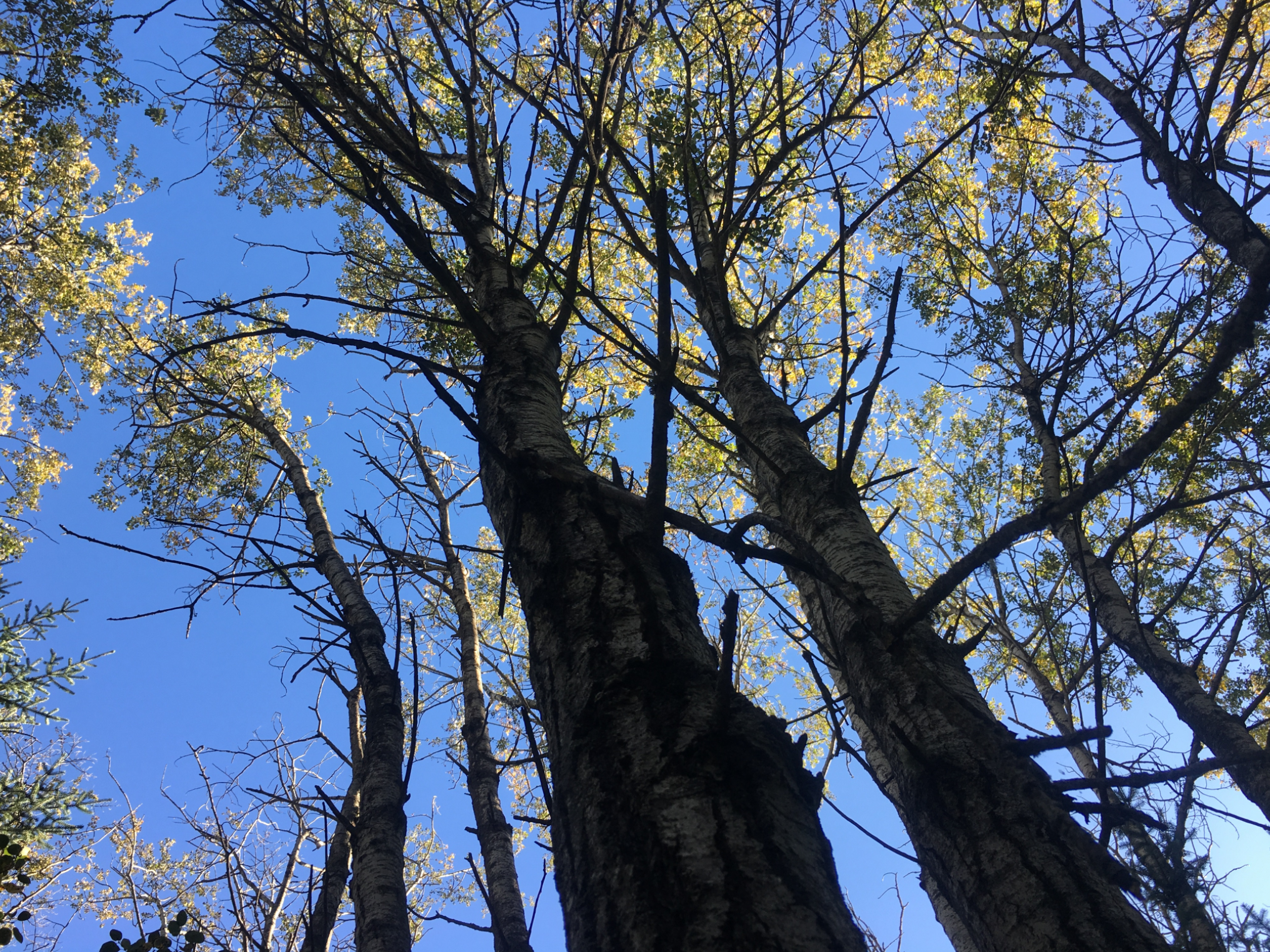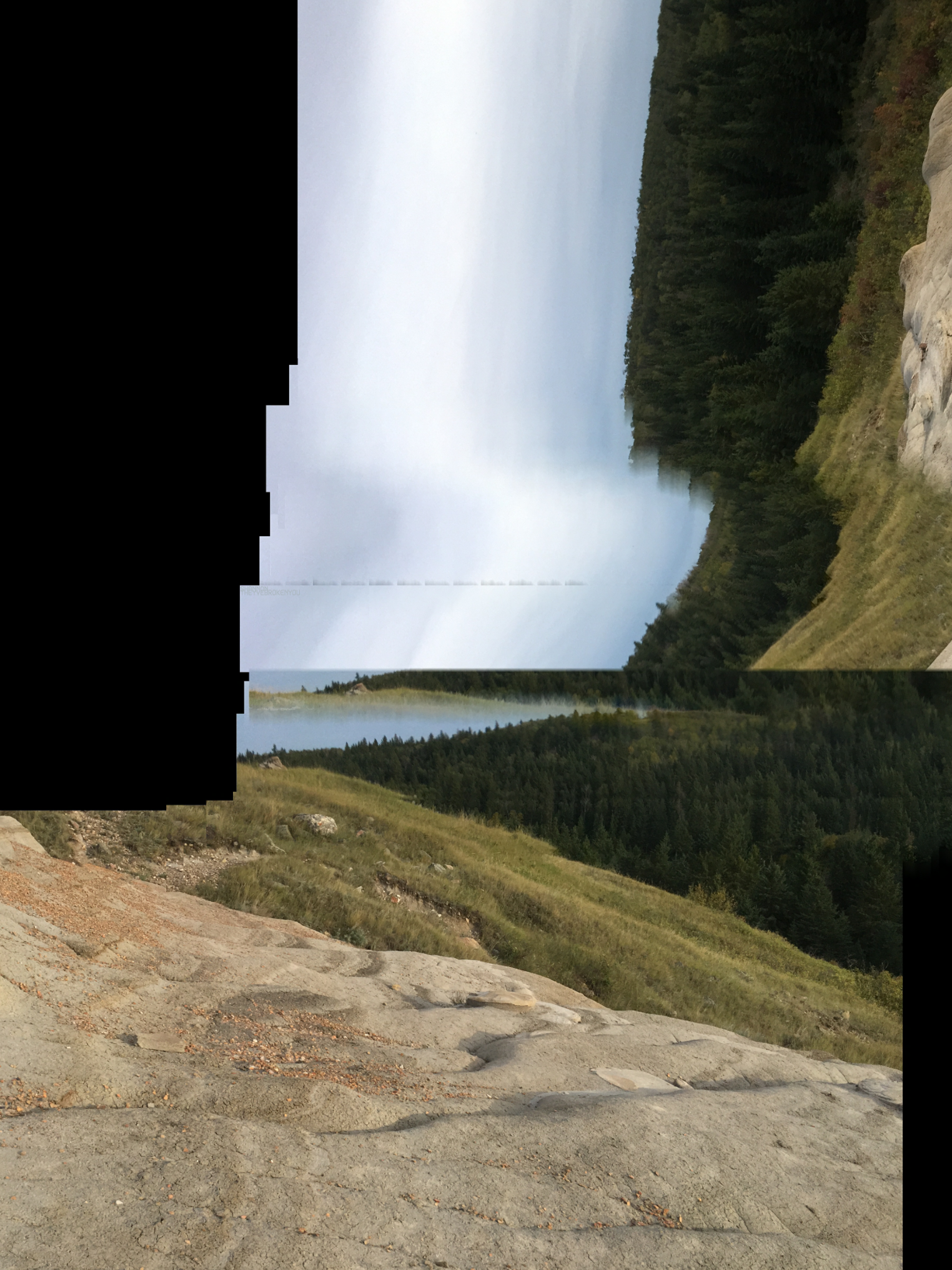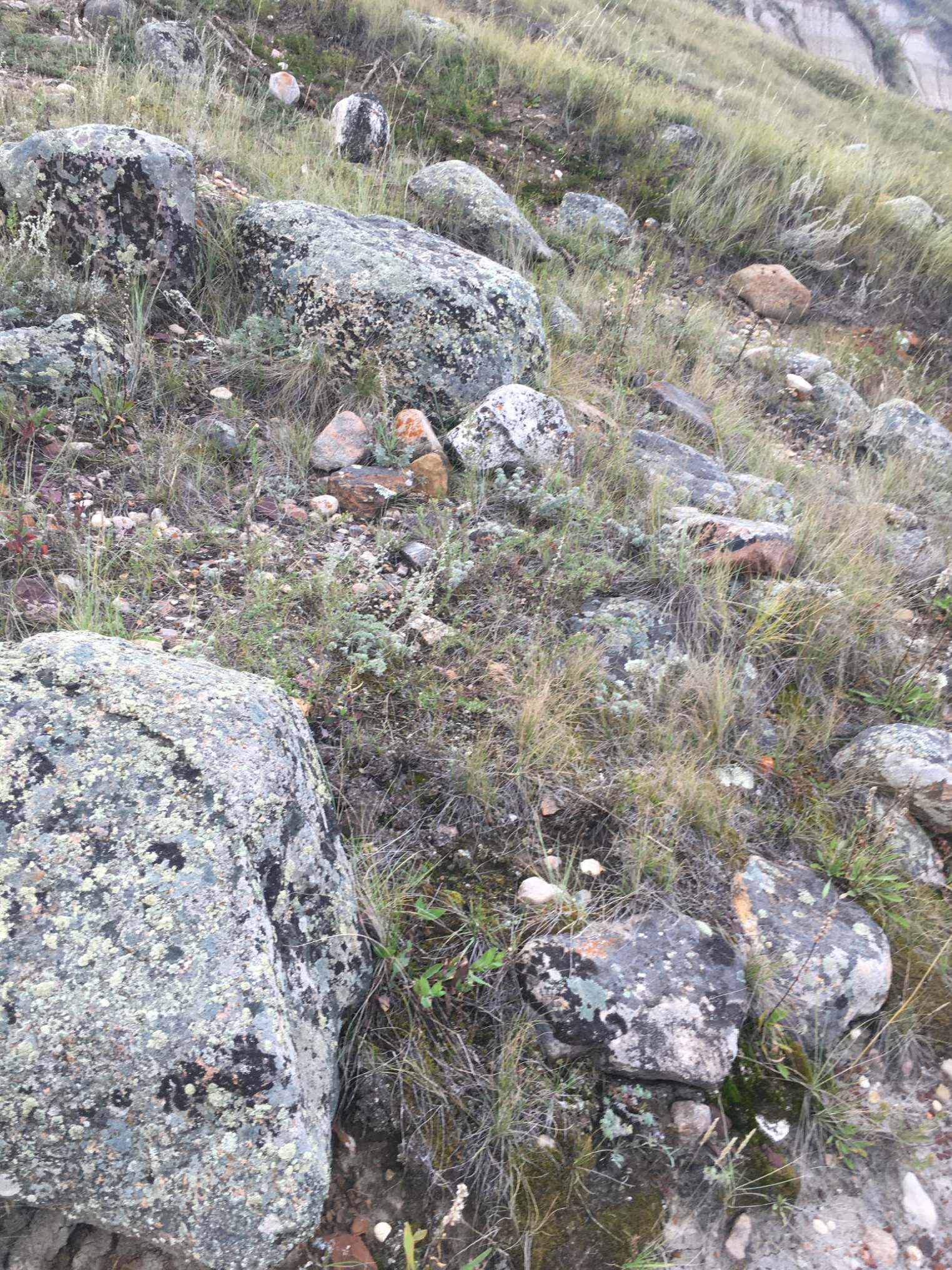 Don't be mean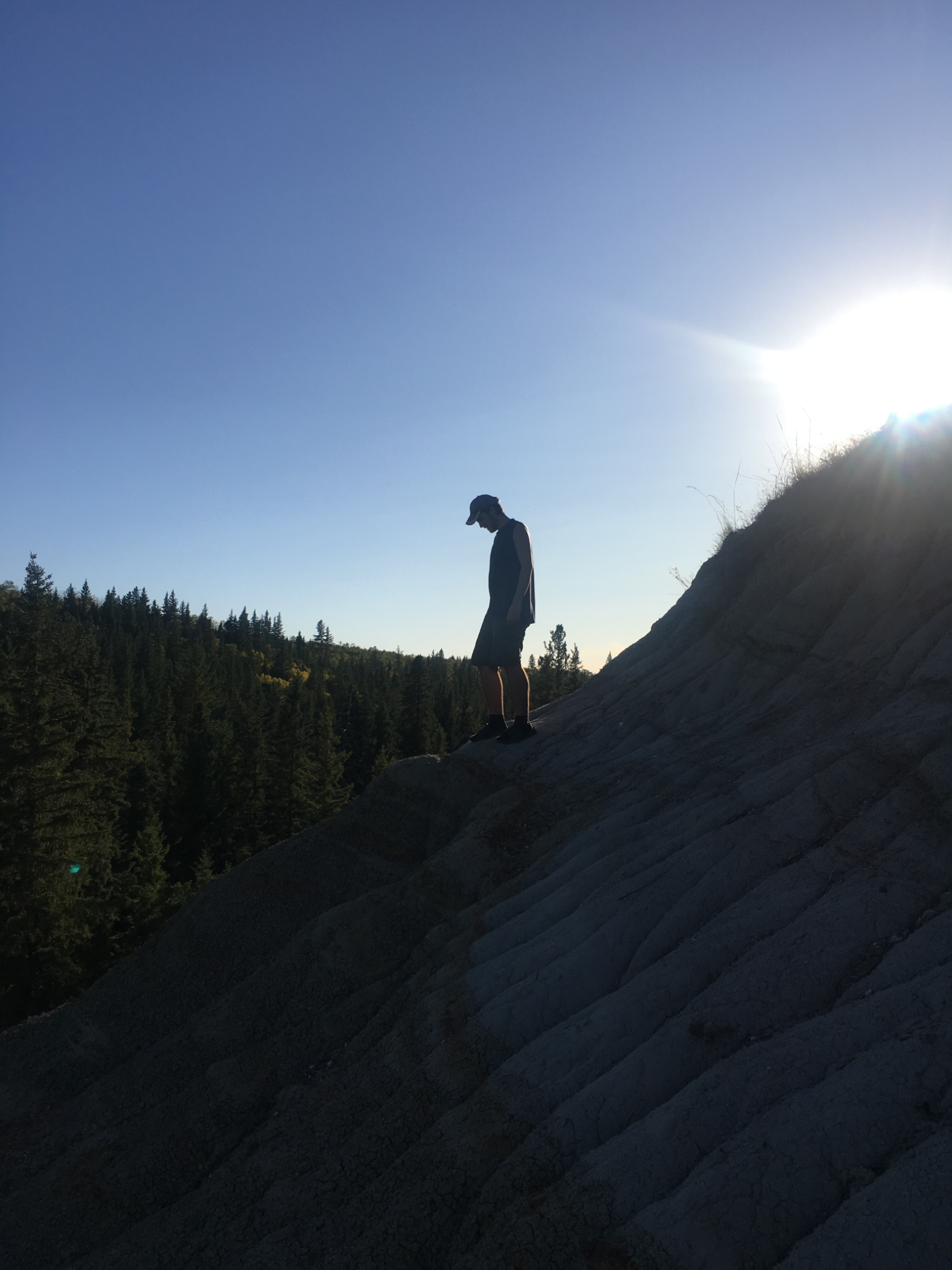 i want to die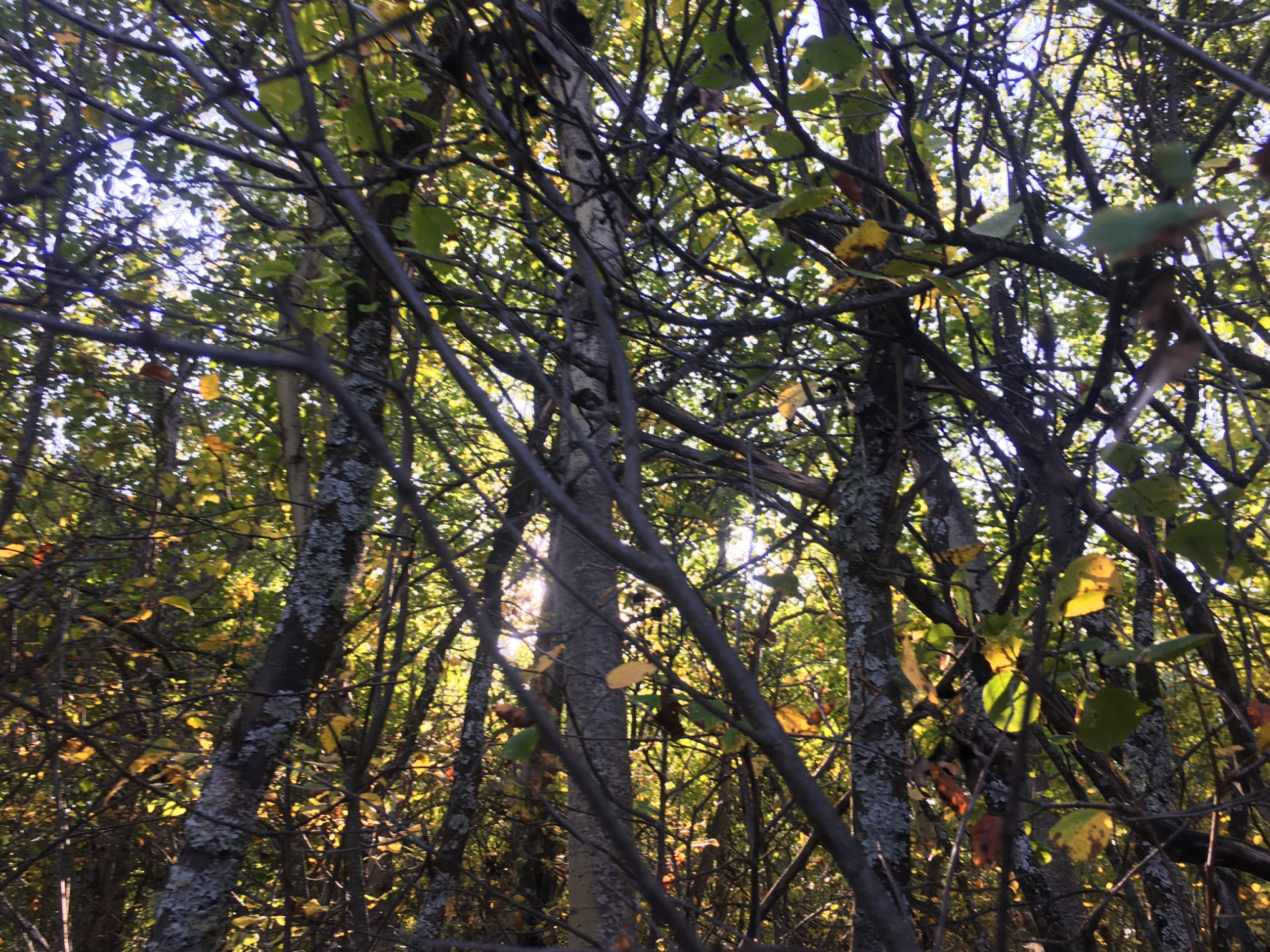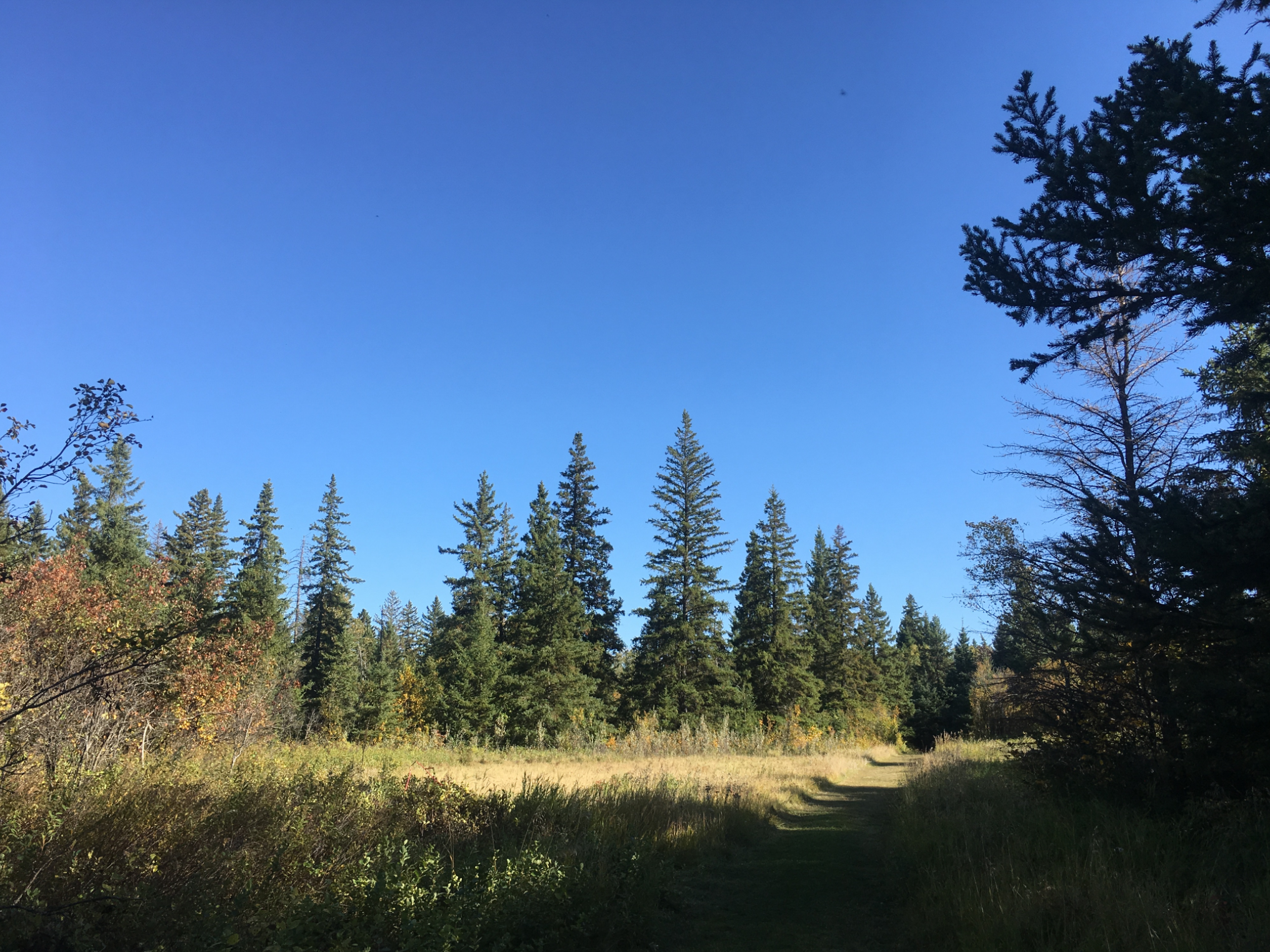 Site of the infamous Dudley Theatre. Opened in 1938 and closed in 1985.
A fire burned a significant portion of the building, which was later restored thanks to a generous donation from The Thompson Foundation. I used to take the wife and kids here every Saturday.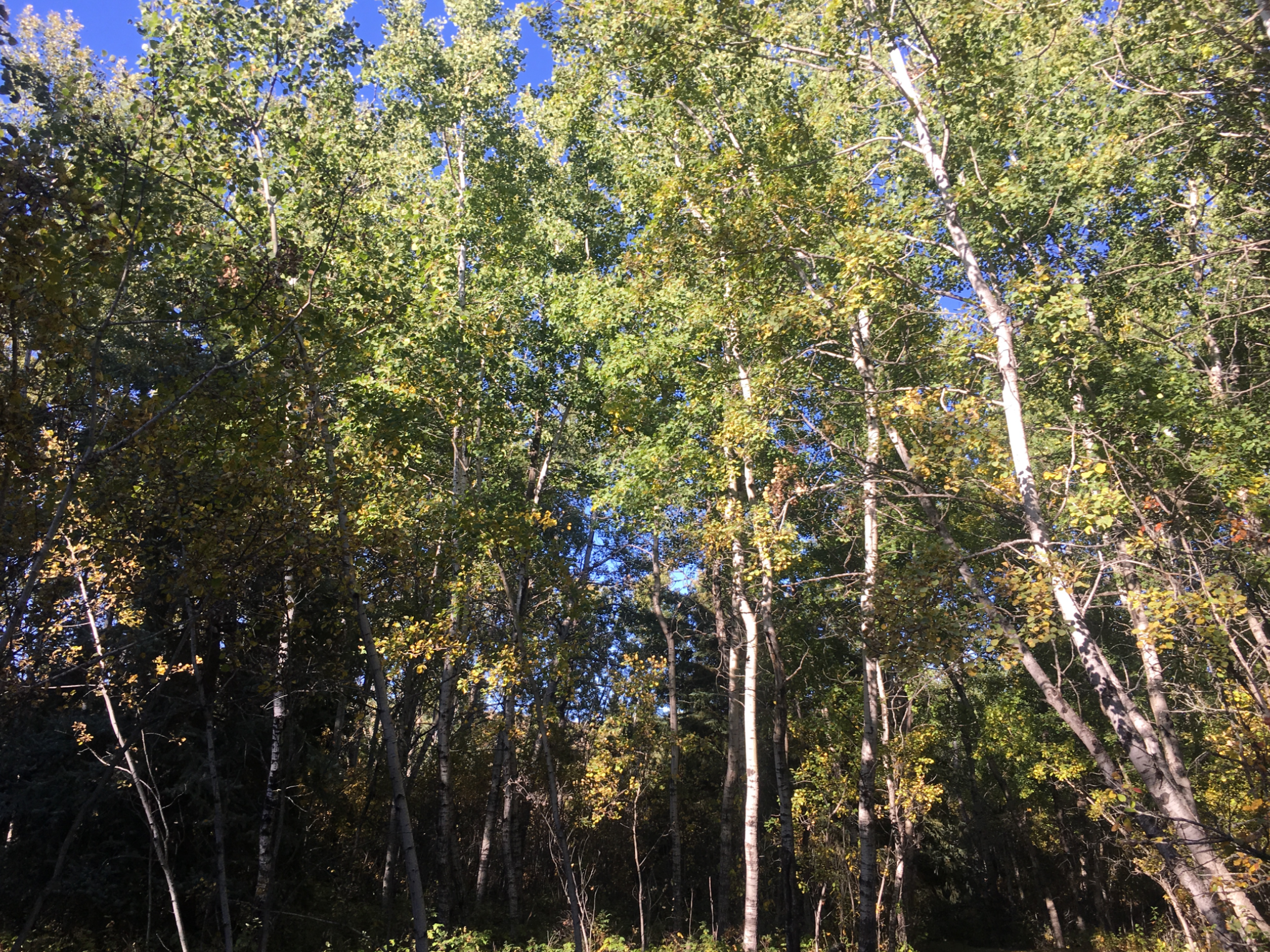 It's gotta happen sometime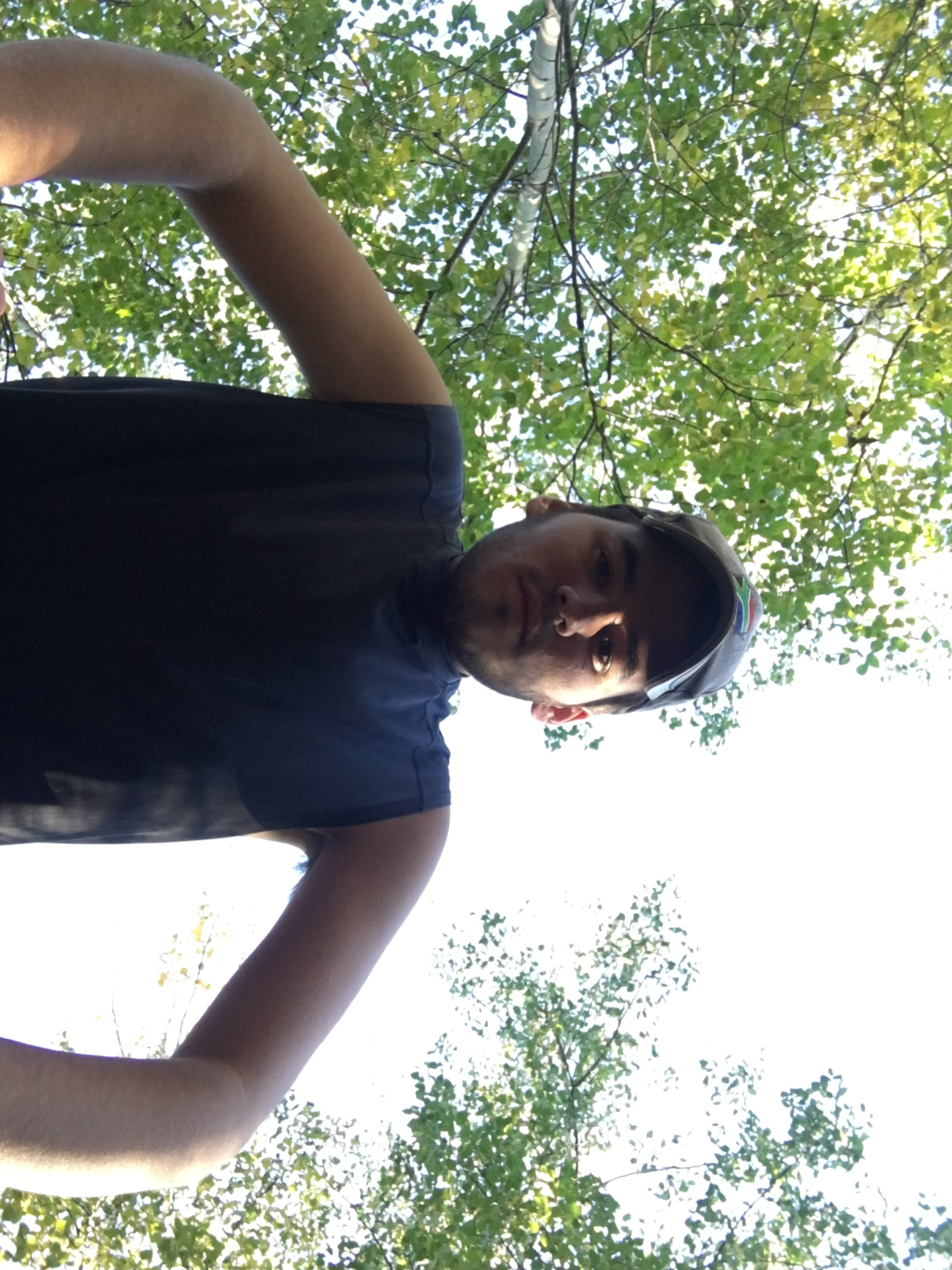 What are you looking at