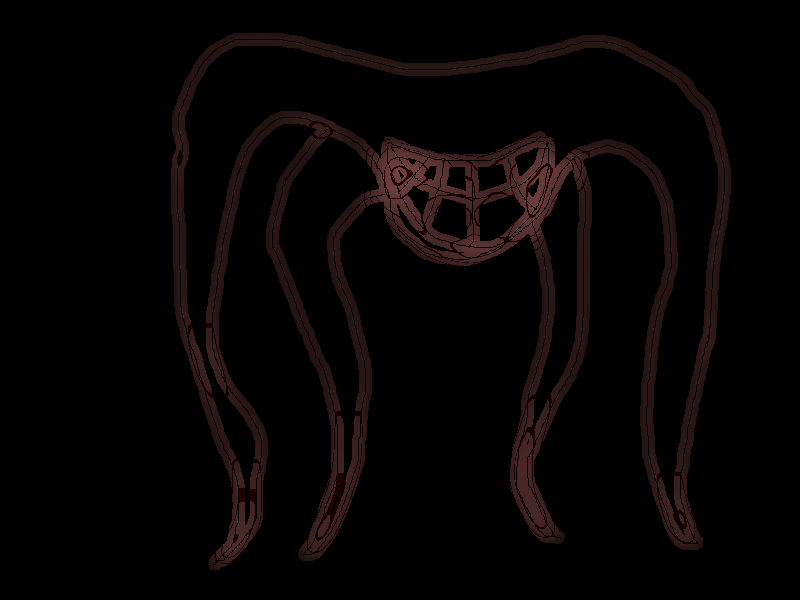 GREAT BRACHYURA
The Brachyura give us life and in return ask for little.
The Brachyura emerged from the earth with tremendous gifts and will arrive again.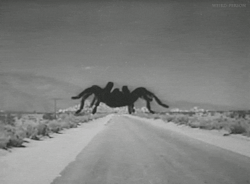 TO BE CONSUMED BY BRACHYURA IS A PLEASURE AND AN ACT OF KINDNESS.
THOSE DEVOURED SHOULD FEEL PROUD, FOR THEY HAVE BEEN CHOSEN.
The BRACHYURA wish to enter this world and bless it with incredible riches but the earth has made them unwelcome. We are encouraged to welcome them into this world in their own aincent tongue.